What are
Saved Souls
Saved Souls are digital representations for every person that feels like Web3 was their calling card. For those 2am discord chats and rants, to those awkward hour mint times, to the rugs and rebels, the adrenaline fuelled pumps and the influencer dumps. Saved Souls are for you. A place for good vibes and like minded people.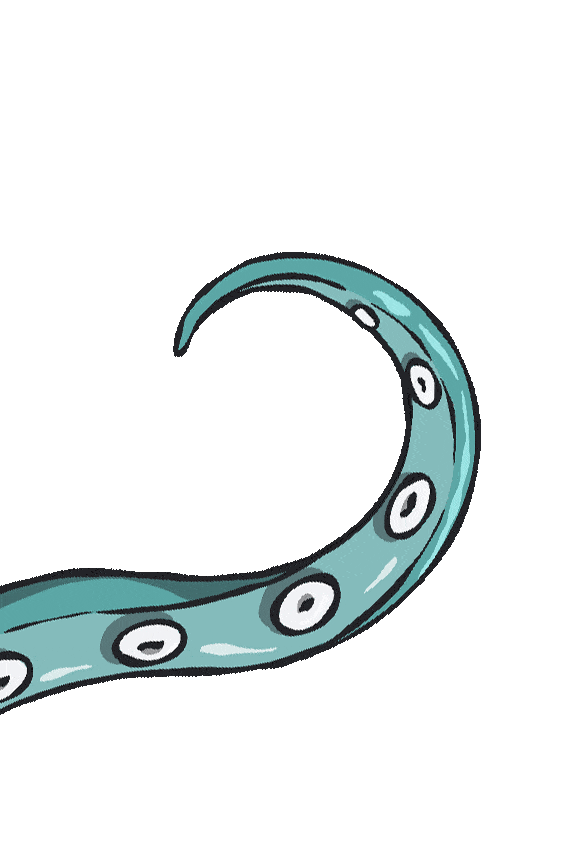 Mint Info
Date

April 5th, 2023 at 10:00pm UTC

Price

Another beautiful thing to come out of Web 3.
FREE mints!
You'll be able to mint your first Saved Soul for FREE. Any mint after will be 0.009 eth.

Airdrops

Please reach out and drop us a DM via twitter as we'll be collaborating with top projects to give away hundreds of Airdrops.

Reveal

?